The Highly Contagious Syndrome Called Cinephilia
By Leonardo Goi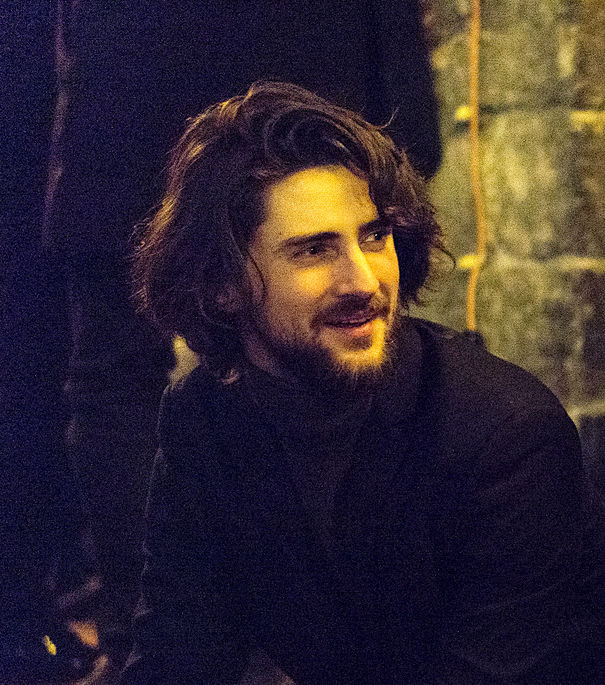 Leonardo Goi
I landed my first gig as a film critic as a middle schooler, in the back seat of my mother's car, outside my hometown's only cinema. As the son of a hardcore cinephile who'd spent the best part of her undergraduate years skipping lectures to lock herself inside movie theatres, I was taken to the cinema three to four times a week. My mother had a pantagruelian appetite for all moving images, and a firm belief in the need to talk about them as soon as the credits rolled – a conviction that would forbid her from starting the car until I said something vaguely meaningful about what we'd just seen. What did I like about the film? Was it the directing? The cinematography? What did I think about the score? The script? The performances?
I remember hating that little routine, until – somewhat miraculously, and unbeknownst to me – it sank in, and my eagerness to watch films became bound with a need to talk, reflect, and write about them. Now, a 28-year-old Italian-born, UK-raised film journalist, I've been able to attend festivals in three continents; I contribute to magazines I used to dream of writing for; I am an alumnus of the 2017 Locarno Festival Critics Academy and a member of the Italian Federation of Film Critics; and the cacophonous and eccentric horde of cinephiles I bump into one festival after the other has morphed into a movable family. But the road is still very much uphill.
Like many other markets in my country of origin, the Italy's film industry is a saturated and air-tight field; interesting voices do sprout from time to time (Alice Rohrwacher may be the most notable recent example, but she's in good company), yet access to the world of pictures and criticism remains a game of nepotistic shortcuts and oodles of frustration. I stopped writing in my mother tongue a few years ago, and switched to English as a way to reach a broader public. And while as a bilingual writer I seem to occupy two different worlds – the discourse articulated by Italian critics and its English-speaking counterpart – I feel much more at home in the latter.
The same parent who forced the 13-year-old me to watch Wim Wenders's retrospectives is now, understandably, concerned my fondness for films may have spiralled out of control. She is right. Cinephilia is a dangerous and highly contagious syndrome, but while I am still struggling to find long-term ways to sustain myself financially and complement criticism with other festival roles, words can't do justice to how grateful I feel for the journey I've embarked on – however perilous and long it may be.