HUNTING FOR GOOD ROLES
Holly Hunter graced the Campus with her reflections on her impressive acting career.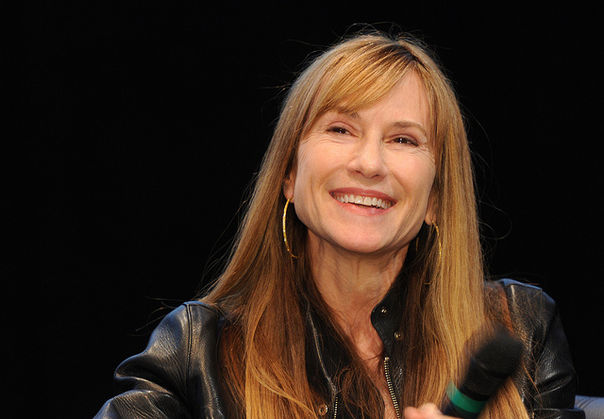 Holly Hunter
Since her first major role in the Coen brothers' RAISING ARIZONA (1987), Holly Hunter has worked with filmmakers such as David Cronenberg, Jane Campion, James Brooks and Sydney Pollack. Her long acting career was the focus of the master class "Taking the Lead" at this year's Berlinale Talent Campus.
"I don't give advice. I can only share my experience", said Hunter, who stars in Jane Campion's TOP OF THE LAKE, featured in this year's Berlinale Special. She explained how important energy and tempo are to an actor in developing a relationship with the filmmakers and the cast. She added that self-confidence about one's own body should be a cornerstone for every actor, though she admits that she has never been free from the fear that strikes at the moment when she is called on to represent a character in front of the camera. "I started in theatre, so in my first film, I didn't know anything about the cameras".
Hunter has managed to vary her roles among different genres, a tactic that has enabled her to express different parts of her personality. "The acting profession is fairly brutal", she observes. With striking candour, she admitted that she sometimes has to take roles just for the money, but she also listens when her heart and soul call. "On some occasions I have felt that the role had to be played by me. I was convinced."