South Korean Cinema: Commercial Renaissance and Beyond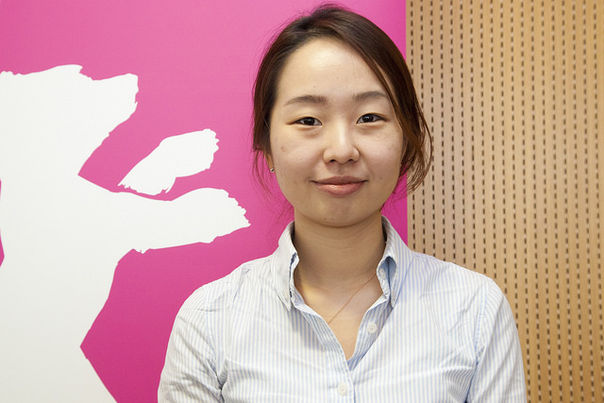 Claire (Da Young) Lee
Last year the South Korean film industry set a milestone by selling more than 200 million tickets for the first time in history. Nine out of the year's top 10 grossing films were homegrown ones - except Shane Black's IRON MAN 3 - including Bong Joon-ho's first English-language film SNOWPIERCER.
I started working as a culture reporter for one of the three English-language dailies in Seoul back in 2011, and witnessed the commercial renaissance of the South Korean cinema and its downsides over the past two years.
It was also during these years that Kim Ki-duk, one of the nation's most controversial filmmakers, won the top prize at Venice Film Festival for his revenge tale PIETA. Hollywood debuts by Park Chan-wook and Kim Jee-woon were released, while Movieweek, one of the only two local movie weeklies as of March 2013, went out of business.
One of the things behind the commercial success of homegrown films is the concentration of local multiplex screens owned by South Korea's conglomerates, whose subsidiaries also produce and distribute a large number of the nation's homespun films. Most South Koreans watch films at those multiplex chains, where their choices are often limited to the ones distributed by the major firms.
Writing about South Korean films for an English-language media is a unique experience, as my readers are often those who have never seen a Korean film, or those who can't understand them without subtitles.
Having spent a significant amount of time overseas as well, I personally find South Korean cinema fascinating, the same way I find its deeply complex, turbulent modern history fascinating.
In half a century, the nation went through a war, a national division, extreme poverty, military regimes and rapid economic growth.
From Im Kwon-taek's 1993 film SEOPYEONJE, about a young traditional female singer who gets blinded by her father in an attempt to make her a true artist, to Bong Joon-ho's intense murder drama MOTHER (2009), South Korean films offer a glimpse into anxiety and desire entrenched in Koreans' consciousness.
Amid the commercial renaissance of the Korean cinema, the concentration of multiplex screens and the growing number of Korean directors working overseas, I'd like to capture what makes these films uniquely Korean, and at the same time, uniquely universal.